What is Build Wealth Pro?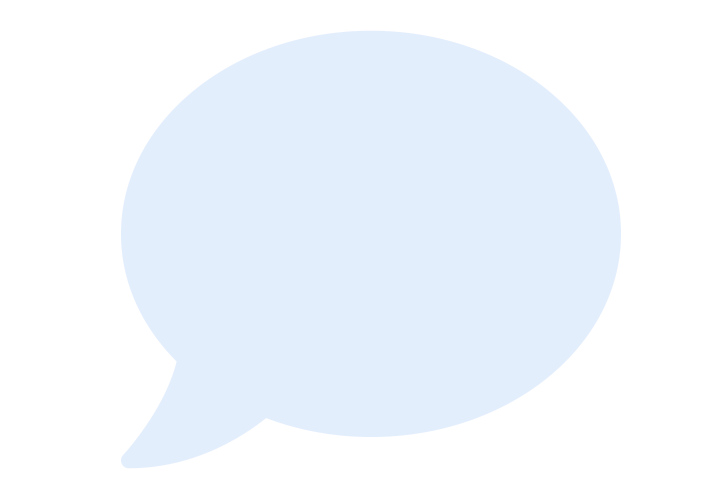 "This is the tool I have been looking for to help me take ownership of my finances in the same way that I have taken ownership of most other areas of my life. I just needed a
guide
."
Stay informed, in the know, on the list.
We'll keep you posted on new or featured content, products, services from BWP.
Lance Watkins is a professional wealth-builder, personal finance tutor, accredited investor, and founder of Build Wealth Pro ("BWP").
Upon early high school graduation, Lance earned multiple distinctions in Economics at top-ranked Claremont McKenna College.  He was recruited to work on Wall Street for one of the most revered investment banking firms, Donaldson, Lufkin and Jenrette (aka "DLJ").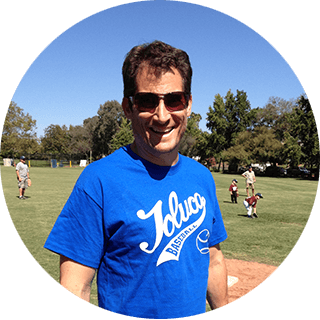 Drawing upon his work on Wall Street and beyond (growing corporate profits by the multi-millions), Lance translated the most useful aspects of Corporate Finance to the Personal Finance setting, to design the Build Wealth Pro method, from which he built seven-figure wealth from five-figure income.
Lance has a master's degree (MBA) from UCLA's prestigious Anderson School of Management.  He lives in Thousand Oaks, California with his family…where he shares the BWP flight with as many households as possible.
Lance created Build Wealth Pro some years ago when he became increasingly frustrated by three alarming trends:
Few American households had much (if any) savings to their name.
While graduate business schools taught Corporate Finance, few to none of our high schools nor colleges nor universities taught Indy Fin (i.e., personal finance for the individual).
What he wanted for himself (and knew that many others needed too) did not yet exist: a systematic process to build wealth, tailored for the "average Joe" who earned a respectable living but came from modest means.
At that point, he decided to bring Wall Street to Main Street himself. Upon achieving notable wealth by distilling corporate finance techniques down to the personal finance arena, he knew that he needed to package his approach and thus began sharing these methods with others. When his own hourly wage jumped from a typical two-digits to 4-figures per hour, he knew he was on to something.
His wife coined it Lance-Finance but the inspiration for naming the program BWP really came from his son. While playing catch, his son and a friend would boast "This is how you throw like a Pro!" over & over. That's when it hit. This method enables almost anyone to Build Wealth like a Pro. Afterall, much of its power stems from Lance's professional work in corporate finance on Wall Street. Build Wealth Pro brings Wall Street to Main Street…so that others with an 'average Jane' income, even without any finance knowledge or experience, can Build Wealth like a Pro.
Special thanks to: L. Cortez, M. de los Cobos, M. Harper, M. Jordan, M. Miller, Y. Miller, M. O'Reilly, B. Passage, M. Sandowicz, R. Sandowicz, L.E. Watkins, S. Welty…for all of your help and support!
This website was designed by Red Five Digital.
Unless stated otherwise, all content presented or offered is based on opinions and experiences of the author, his clients, and/or the Build Wealth Pro organization, and is intended for informational purposes.  Financial securities do fluctuate in value.  Transactions of financial securities can make or lose money. 
Privacy – BWP does not release any identifying data of its customers to anyone. Your privacy is protected. At times, questions or comments may be paraphrased and shared as new content for the site and/or its blog. But rest assured, personal info is removed so that identities cannot be determined.
Unless stated otherwise, all content presented is owned by the Build Wealth Pro organization based in Thousand Oaks, California, USA … with all rights reserved.  Any sharing, reproduction or re-transmission of this content without specific permission by Build Wealth Pro™ is prohibited.
Guarantee/Warranty – all BWP products and services purchased are covered by a full-refund policy: within 7 days for Units, 14 days for Sections, 30 days for full Modules; Series can be canceled to suspend future billings and shipments of goods and services. To initiate a refund, please click here to tell us 4 things: which product/service you purchased, for how much, on what date, and the email address used at purchase.
Some of our links to other websites may reflect an affiliate relationship. For example, as an Amazon Associate, Build Wealth Pro ("BWP") may earn a commission from qualifying purchases. This simply means that if you buy a non-BWP product or service through one of our links to that item, we may receive a small commission from that company, but at no additional cost to you. Equally important, the primary reasons we choose to feature any of these companies are because of their quality and their potential to benefit aspiring BWPs … and not because of the small affiliate commission that they may offer.